PUTinCoin - In Russia we Trust!
This coin is dedicated to Russia and its outstanding President!
Find out more
White Paper
About
PUTinCoin was created to pay tribute to the people, the economic success and the president of one of the largest and greatest countries in the world: Russia!
The decision to develop a fan coin dedicated to Russia was made to support the fast growing Russian fan community within the country and beyond its borders*.
With PUTinCoin a lot of possibilities will be provided for businesses, traders, private persons, social and economic projects. The present and future technology, services and apps are and will always be free to use!
*PUTinCoin is no official currency. It is a mere fan/meme coin for people, who like Russia and its president.
Grow Your Capital Through Mining!
The really big advantage of PUTinCoin is, that everybody can mine new coins without the need of being crypto-professional or investing into expensive hardware. Just get your PUTinCoins on exchanges, download the staking wallet, PUT your PUT onto this wallet and start earning up to 25% interest per year!!
Infrastructure, Exchange Listings & Value!
2021 is dedicated to update the technical and social PUT-infrastructure, negotiate new exchange listings and developing the coin value!
Developing mobile wallet and PUTinCoin.store!
"Let PUTinCoin be used!" This is the motto of Q1+Q2 2011. PUTinCoin gets an own mobile wallet application (for Android in first place), a PUTinCoin - Fanstore and a payment interface for this shop!
The NFT-Collectibles!
Digital collectibles of unique Russian impressions on the basis of PUTinCoin - NFT Tokens!
Moving beyond!
Until the end of 2022 PUTinCoin will reach new blockchain levels including smart contracting, DeFi and more!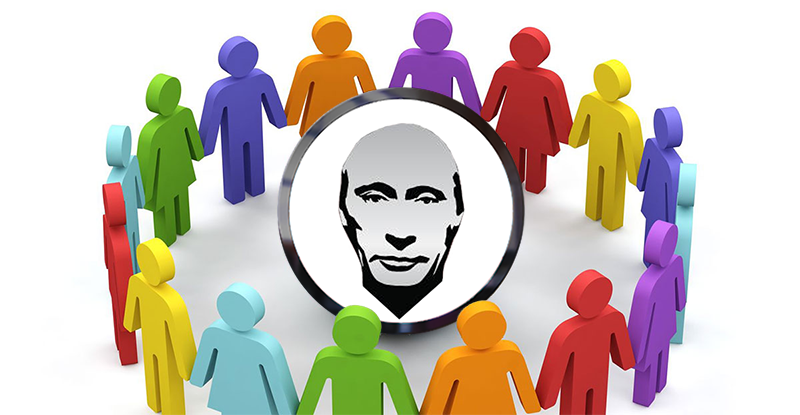 WE ARE PUTinCoin!
PUTinCoin is a free, non-profit open-source project, which is open for everyone, who wants to support it. The community is steadily growing and everybody is welcome to PUT in his or her ideas and engagement. The only requirements for taking part in PUTinCoin community is to obey the only rule the coin is subject to: "The basic idea to support the Russian people and economy as well their strong leader president Putin, who made Russia great again!"
Within this basic idea there are a lot of creative possibilities for all community members, be it personal, marketing, fan-based, economic or technical concepts.
The PUTinCoin – Community
JOIN!