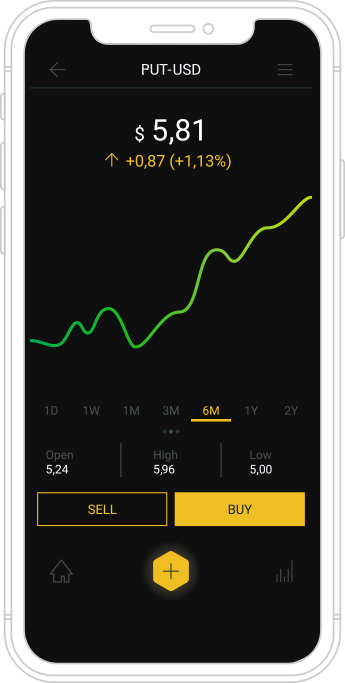 IMPORTANT INFO – PLEASE READ !!!
FOLGORY EXCHANGE IS A SCAM – STOLE FUNDS OF OUR USERS – PLEASE DON'T USE!!!
We are sorry to announce, that FOLGORY exchange faked to be a reliable partner and proved to be a SCAM EXCHANGE, stealing crypto assets from their users, not responding to user support tickets and blocking/freezing accounts and assets of users, who complained about this fact.