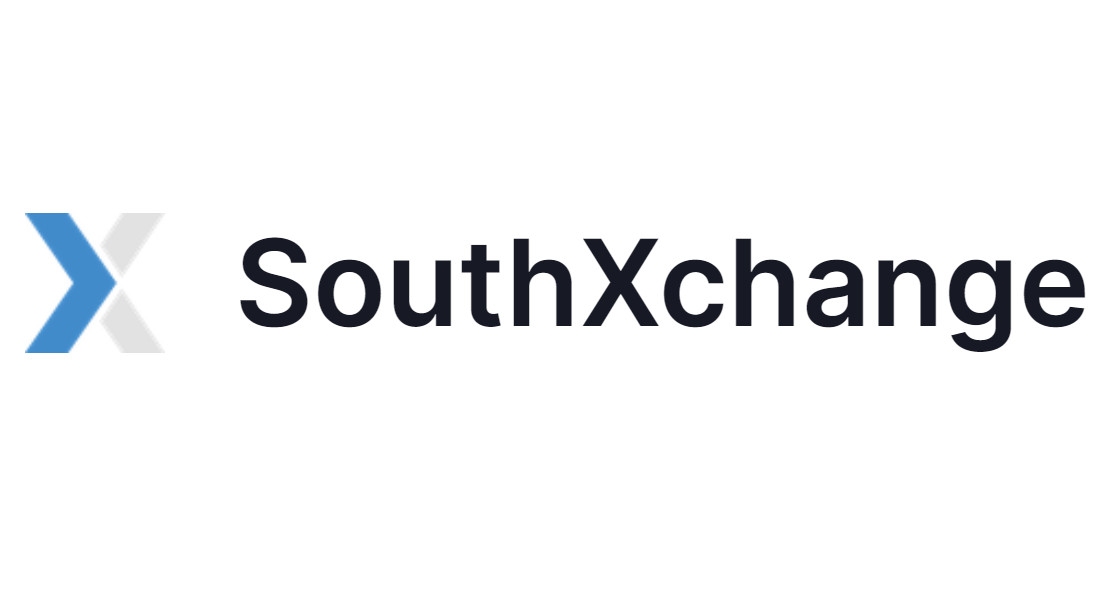 SouthXchange lists PUTinCoin
PUTinCoin has finally reached the South American market. SouthXchange, a renowned exchange in Latin America, has listed PUTinCoin!

PUTinCoin has won the coin listing voting on SouthXchange (https://southxchange.com) and has therefore got a listing with 2 pairs: PUT/BTC and PUT/USDT.
For the future, the management of SouthXchange has also declared, it will be ready to add even more trading pairs.
The big advantage of SouthXchange is, that you can buy BTC with debit/credit card or SEPA bank transfer! So you don't need to own BTC first before being able to buy PUTinCoin on SouthXchange. Also, SouthXchange respects the privacy of all its users and doesn't require a KYC for the moment.

SouthXchange is another milestone on the road of success for PUTinCoin!! We recommend everybody to register and trade at SouthXchange.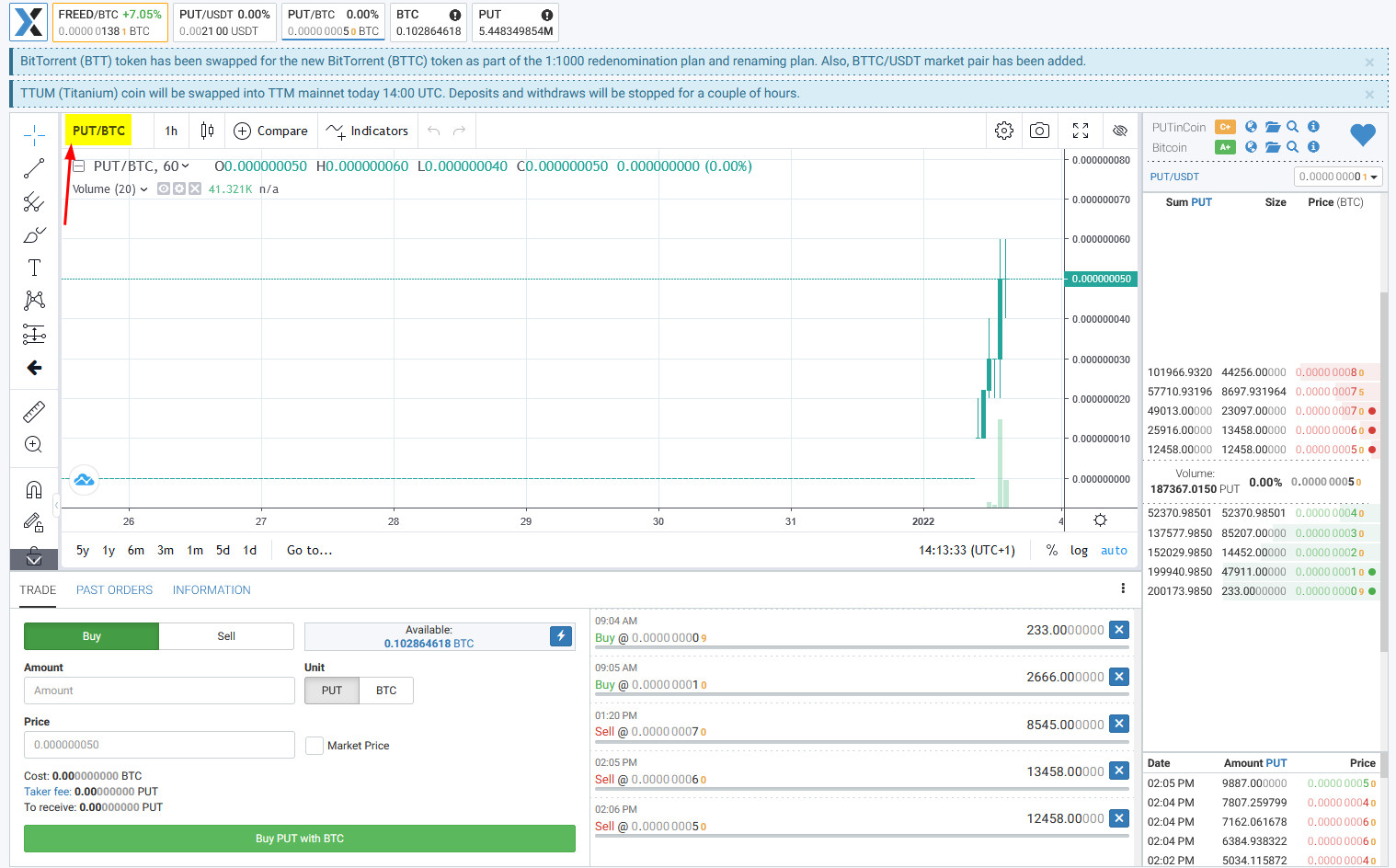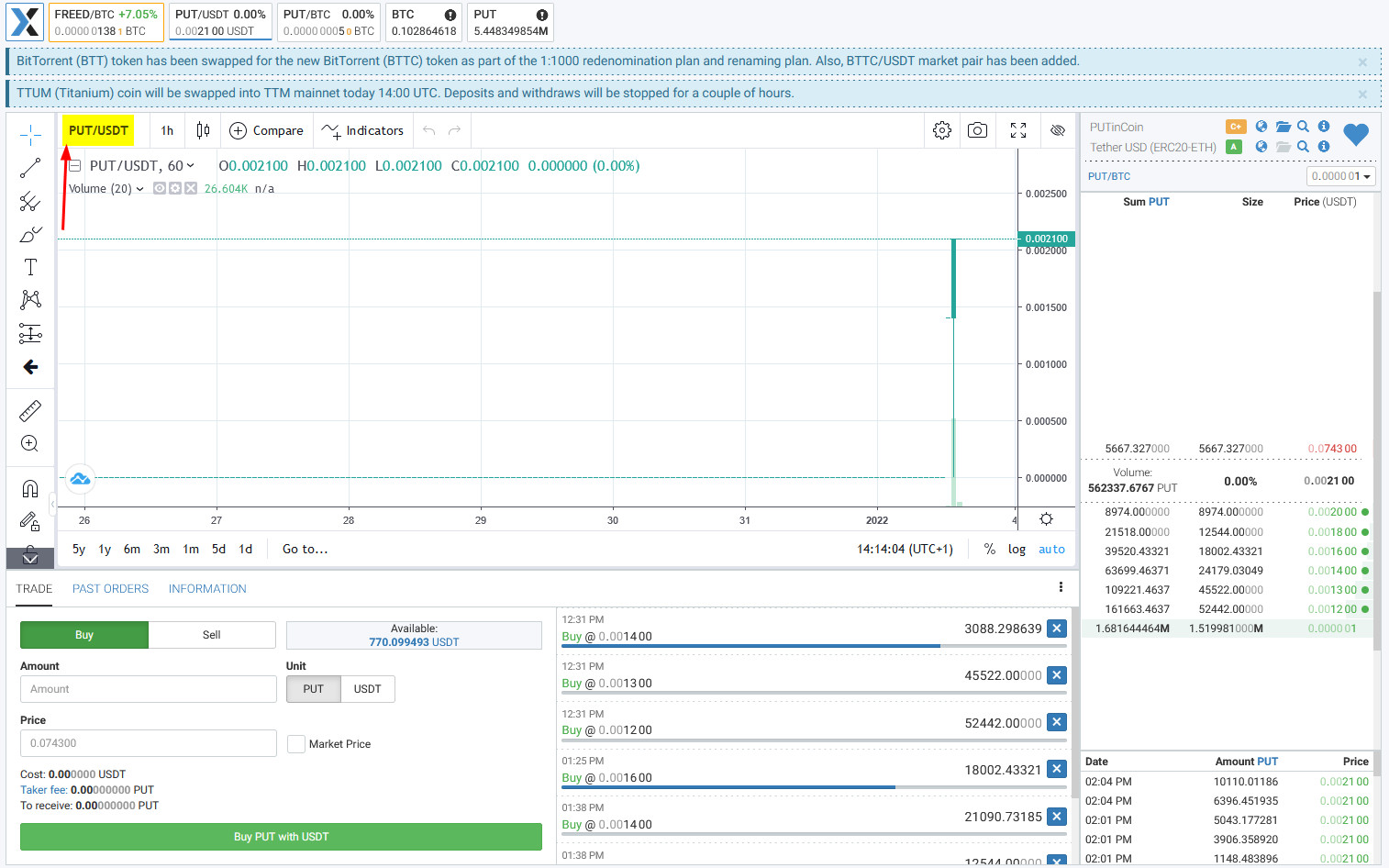 Buy BTC with CREDIT/DEBIT Card and SEPA transfer!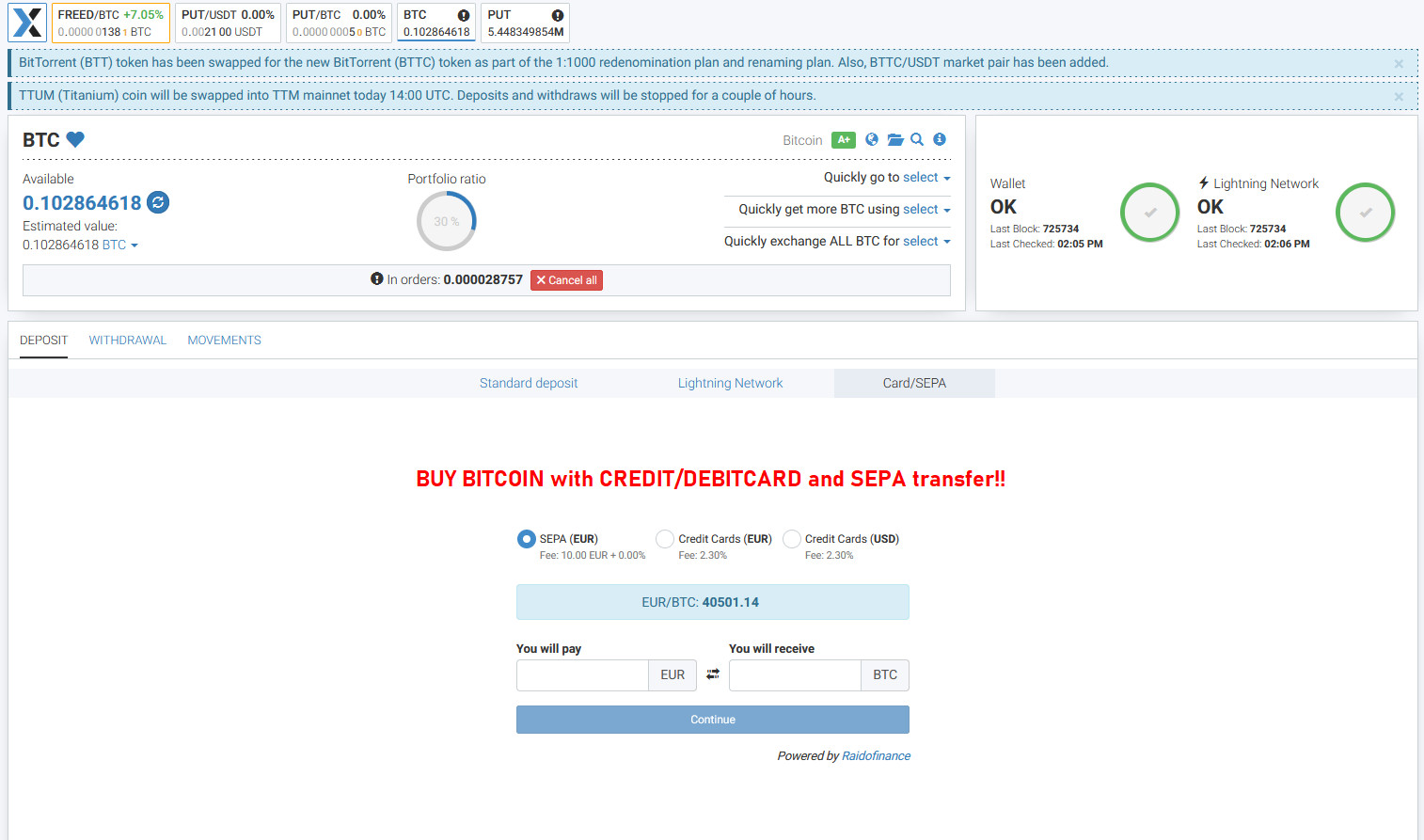 This new cooperation with SouthXchange will give you more possibilities to trade than ever before. 🙂
Best wishes,
The PUTinCoin – Team!